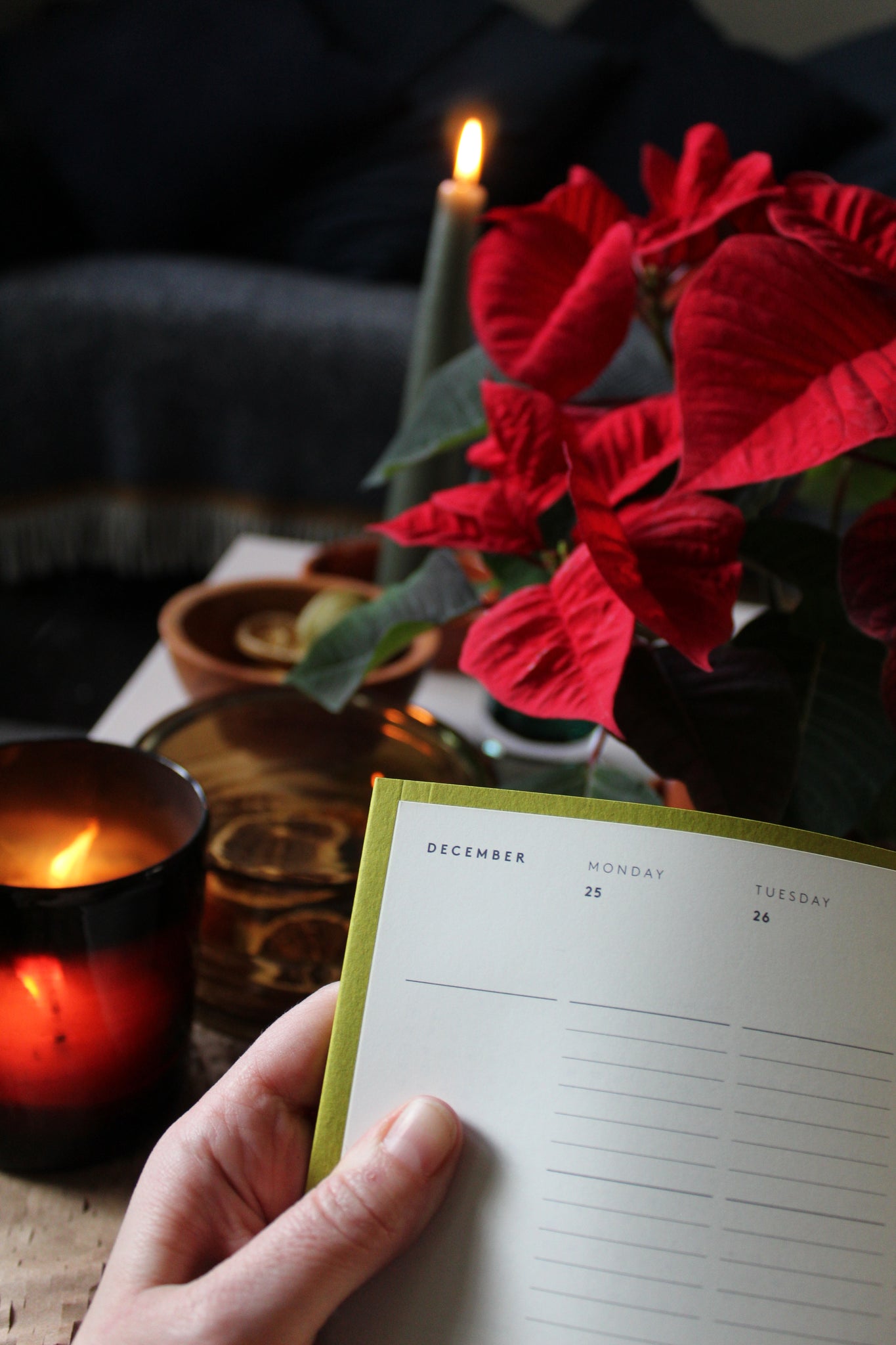 THE GIFT OF GREAT STATIONERY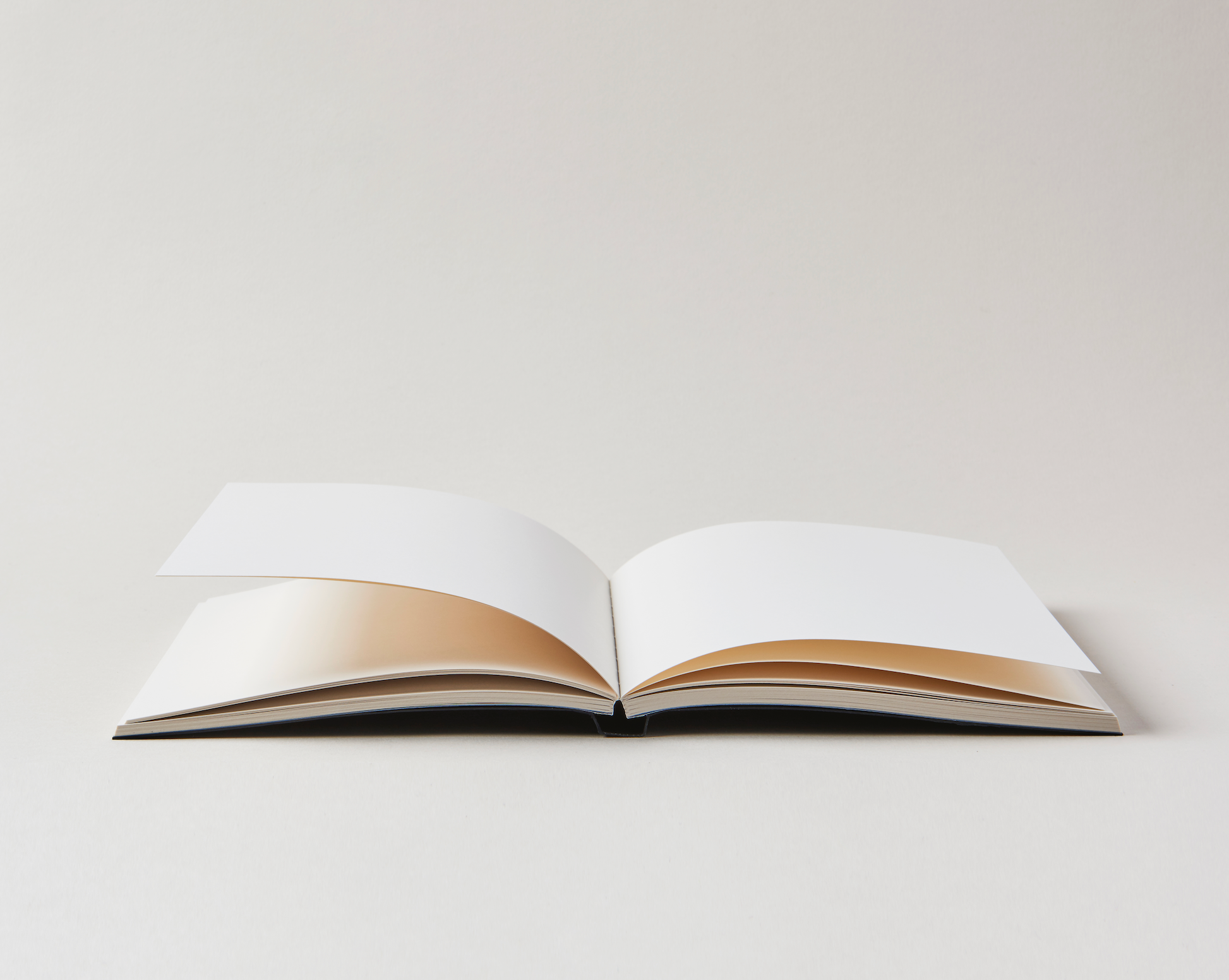 a 2024 Planner that ticks all your boxes?
Check out our 'Pick your planner' series takes you on a deep-dive of all the important details. Or click below to browse the full 2024 range below.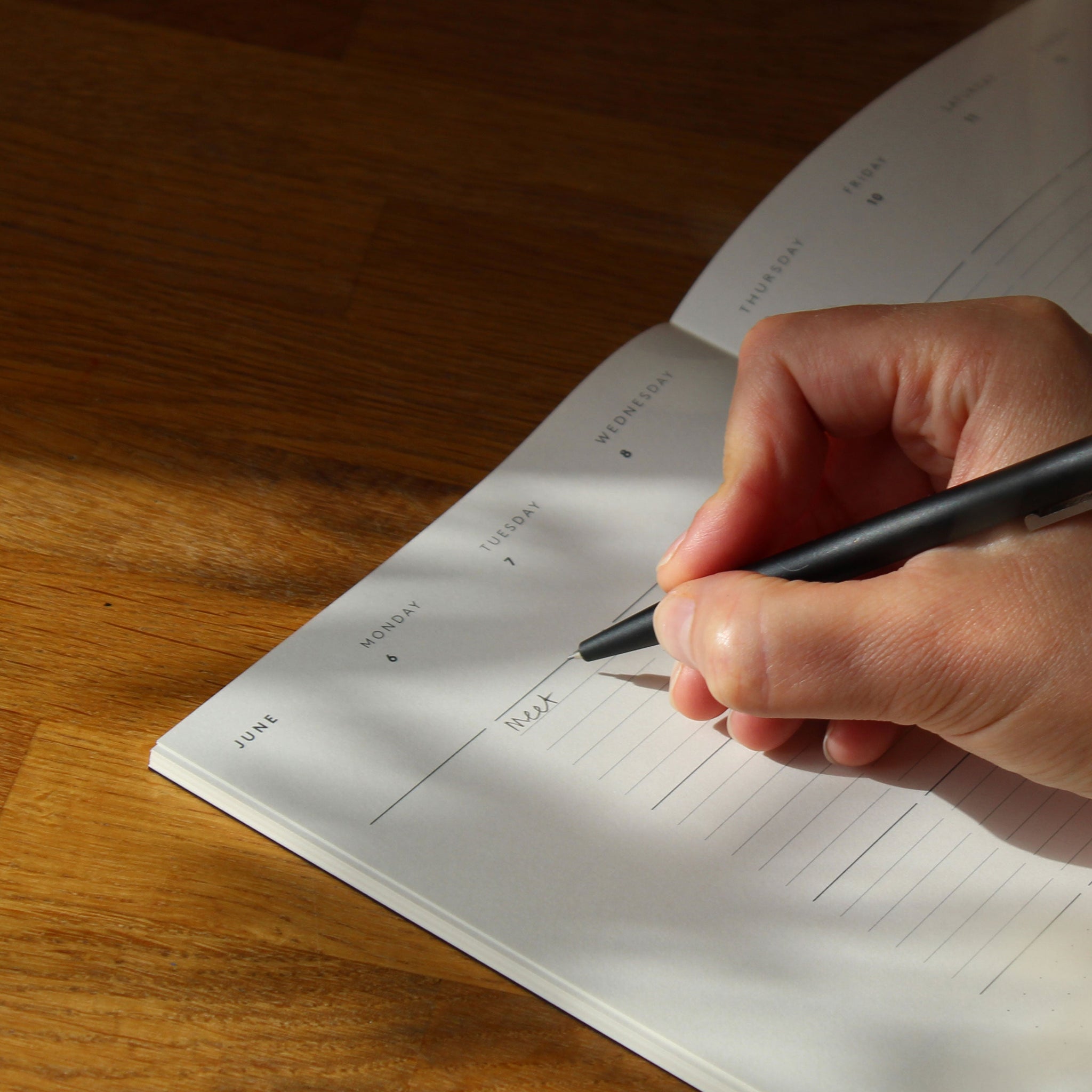 CUSTOMER REVIEWS
"I bought this as a gift for my wife and she just loves it! A really good example of how carefully considered design and good quality materials can bring a lot of joy." Steven, London.